Gemma Oaten's Heart was broken by the Emmerdale Storyline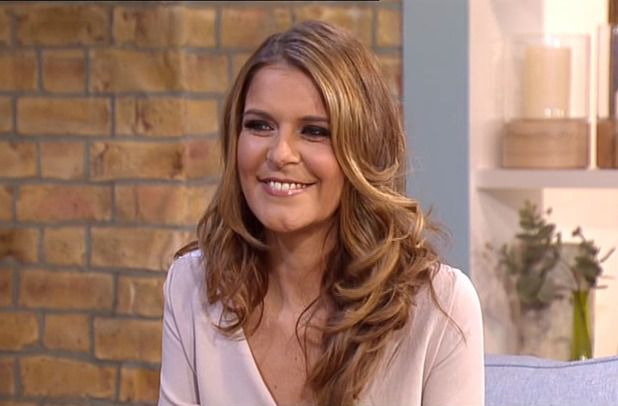 Gemma Oaten confessed of the current domestic abuse. Don't judge her, it was just the role in Emmerdale and it broke her heart!
Rachel Breckle will be seen in the famous soap for the last time. The star says that shooting the film was a hard time for her. The thing is that she was supposed to abuse Sam Dingle (performed by James Hooton), but the relationship between actors has always been very good.
The actress revealed that she considers it was a great chance for both of them as they work together so harmoniously. She was honest saying that this truly broke her heart.
Oaten told James once that Rachel and Sam were truly pure. They looked so good together. Though, she also understood what can happen in a relationship where people love each other.
2015-08-27