Fortunately, The Milk with Johnny Depp will be directed by Edgar Wright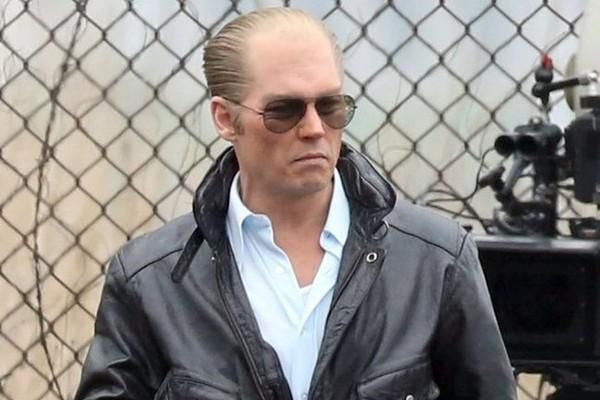 According to THR, Johnny Depp will perform in an adaptation of Fortunately, the Milk, a book by Neil Gaiman for children. The adaptation will be directed by Edgar Wright.
At first Animal Logic Entertainment chose the book. Not long ago it succeeded with The Lego Movie. Zareh Nalbandian and Depp will produce the film adaptation.
The story tells about a father who has to buy milk. This task turns into a fantastic adventure. When the father turns back, he tells his kids stories about travelling in space, aliens and pirates.
Depp and Wright shared their plans last Thursday. Lots of studios wanted to have a dig at the film adaptation and Fox made an aggressive bid.
Depp is wrapped up in work. He earned Oscar talk for his latest gangster character in Black Mass (Whitey Bulger). The actor has just finished with Pirates of the Caribbean: Dead Men Tell No Tales. Besides, he is busy with the Alice in Wonderland sequel called Alice Through the Looking Glass that is expected to come out in 2016.
We remember Wright for his last film released two years ago. Its name is The World's End. Wright is cooking up Baby Driver that stars Lily James and Jon Hamm. As far as we know, Bret McKenzie adapted Fortunately, the Milk. Therefore, expect absurd humour in the film.
2015-10-28