Food War around Beyonce on the Web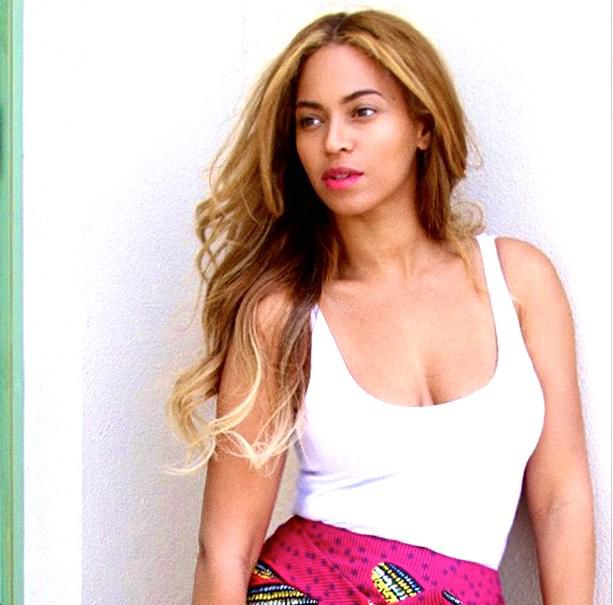 Beyoncé appeared in the middle of an online food war. Discontented fans have been sending on her social media pages emoticons of pizza and hamburgers. This started after the star staged her television publicity stunt in order to promote the vegan diet plan.
The pop singer revealed a major announcement before she visited American show Good Morning America on June 8. The star was supposed to reveal her latest tour or album. Though, the superstar disappointed everyone by promoting her vegan diet.
Halo hitmaker uploaded the scheme sometime earlier this year. Now she is in danger with fans, who distinctly let her know that they are annoyed by her flooding the singer's Instagram account with different emoticons of junk food, such as pizza, hamburgers, fried chicken, fries, cookies and ice-cream.
Some supporters of the star were found too. They tried to fight back the annoyed by the star's promotion of vegan meal service. They were sending snaps of healthy meat-free food such as apples. This move motivated a further billow of post about junk food.
2015-06-10