Fire Damaged Pierce Brosnan's House in Malibu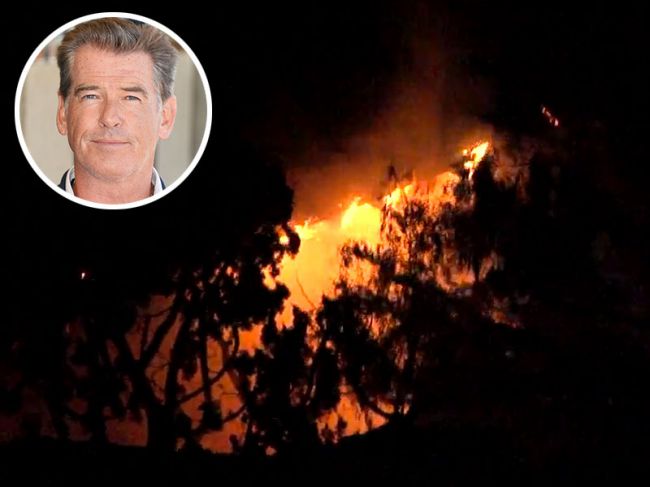 Pierce Brosnan faced some real-life drama this Wednesday at his home in Malibu which caught fire and lots of Los Angeles County firemen teamed up to help him.
The fire began in the garage, as different media reports state. It broke out almost at 10 p.m. and 50 firemen responded to the scene.
KABC-TV tells that the flame was taken under control in 35 minutes. It also was mentioned that one bedroom and the garage suffered from it. Moreover, one fireman has got a minor injury treatment.
The 61-year-old James Bond actor was at home at the time. Brosnan, who was earlier seen in a Super Bowl advertisement for Kia, was captured standing with authorities near the house after the fire was taken under control.
KABC-TV also tells that his family has safely got out of the house. A fire detector helped them.
The reason of the fire is under investigation.
2015-02-13