Find the Best Hair Colour: Emma Stone's Colourist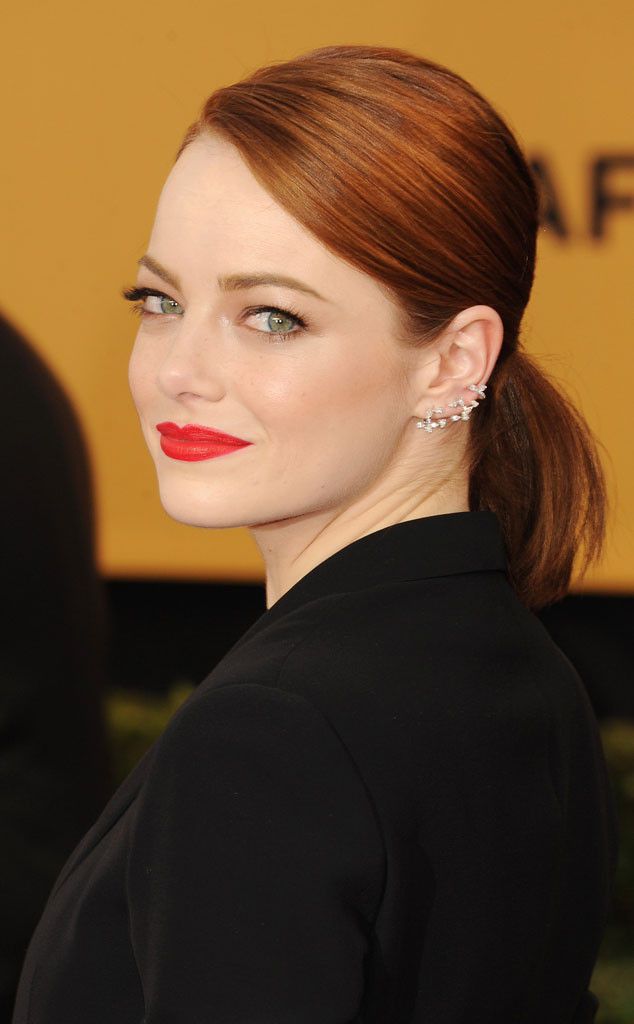 Every woman dreams of sitting in a salon chair without being worried about the result. Women just want to pull out a photo of a celebrity, show it to the specialist and have the same work done with their hair.
Tracey Cunninghanm is the Hollywood professional that takes care of celebrities' hair. She is definitely a dream of women around the globe Charlize Theron, Gwyneth Paltrow, Drew Barrymore and Emma Stone are her clients. The specialist is honoured by Marie Claire's Image Maker Awards. If you do not know, it is a celebration of industry experts who create hairstyles of our beloved celebrities.
E! Style Collective met with Cunninghanm for an interview. The topic was finding the best colour for you. Tracey is a real artist, the work she did with Stone's hair looks just gorgeous.
2015-12-22