Favourite Chapter of J.K. Rowling in Harry Potter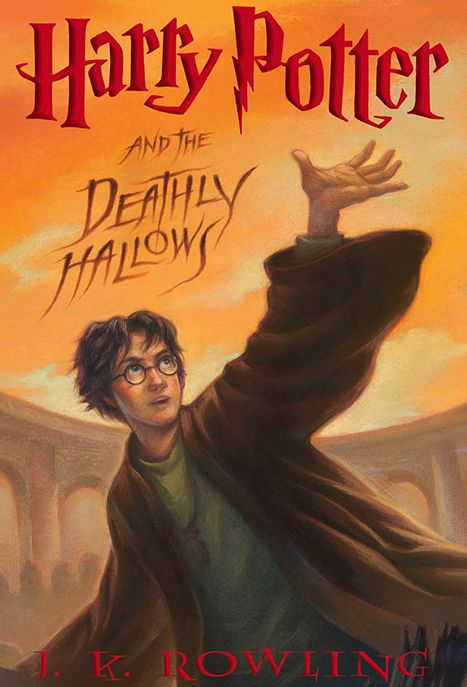 The author of the magic world of Harry Potter has shared her favourite chapter from the creation. You will cry!
The 50-year-old writer revealed during one of the chats on Twitter that a chapter from the seventh book named Harry Potter and the Deathly Hallows is her favourite one. This chapter wears a title "The Forest Again" and has number 34. It tells about Harry entering the Forbidden Forest in order to stand against Lord Voldemort. The boy is sure that he must die in this confrontation in order to stop the evil.
Rowling confessed that this chapter was the culmination of seventeen years. She also considers it to be the most cathartic one in her whole life.
Harry meets James and Lily Potter, his late parents when he opens the Golden Snitch.
A fan wrote Rowling after the author has revealed her favourite part from Harry Potter. The fan told that she "bawled" while reading Chapter 34. The writer wrote that so did she.
J.K. Rowling is developing the screenplay for Fantastic Beasts and Where to Find Them. Originally it was her book about magical creatures in the world of Harry Potter. Now it will be a film adaptation of the story. As to its name, Harry had to read this book for a class in Harry Potter and the Sorcerer's Stone. The film will be launched in November of 2016.
2015-10-20