Father told Amy Duggar about the Divorce on Christmas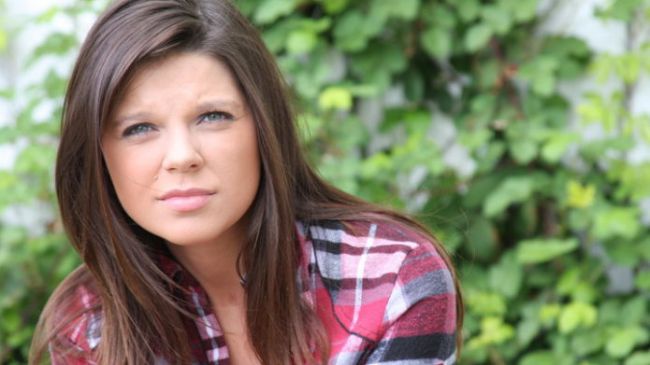 Terry Jordan, the dad of Amy Duggar King, decided to divorce from Deanna Duggar, his wife. The divorce was filed in Washington County (Arkansas).
The 29-year-old Amy shared with Entertainment Tonight that it has been quite a year to be a Duggar. She confessed that her family had a lot of heartache this year, but they will cope with all that.
At the moment the star is going to take lessons from what she has learnt through 2015 and focus on her own marriage.We remind you that the singer is wife to Dillon King. The couple got married in September. She is the niece of Michelle Duggar and Jim Bob Duggar, the TLC's 19 Kids and Counting celebrities. The star could be often seen in the show.
Amy revealed that the divorce of her mum and dad was not a surprise for her. The way how her dad revealed the news was shocking, though.
The parents of the country music performer have had on and off relationship for a while. Terry told Amy that the divorce papers came through a text message. He did it on Christmas! This hit Amy hard, but she does not think he meant to do it like that.
Jordan assures that Deanna had treated him intolerably. They separated on December 20.
2015-12-30