Fantastic Beasts by J.K. Rowling will give us an American Hogwarts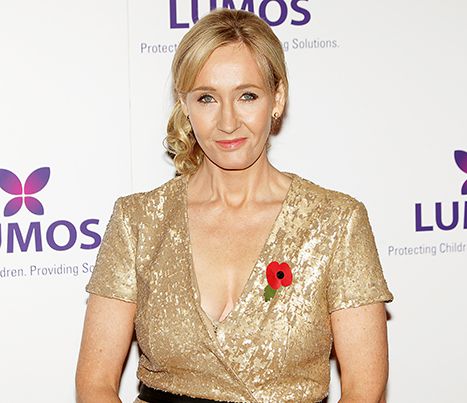 Platform Nine and Three-Quarters may appear in one of American stations. J.K. Rowling excited her fans last weekend. She suggested an idea for an American Hogwarts.
The 49-year-old author presented a concept of a stateside school of enchantment while she was speaking about the coming-soon Harry Potter spinoff called Fantastic Beasts and Where to Find Them. Moreover, the famous writer took the word for schools in Germany and France. Those schools will be called Durmstrang Institute for Magical Learning and Beauxbatons Academy.
The discussion started when one of the fans asked Rowling what was the name of American school. The woman admitted that such school exists and wrote that the school's name will be unveiled sometime later.
There will be a big-screen adaptation of the book. The central character will be played by Eddie Redmayne. Another fan wrote on Twitter about magizoologist Newt Scamander, the main character of Fantastic Beasts. The fan wanted to know if he visits New York.
Rowling's response was "No". The author revealed that the school will be related with Native American Culture. She writes that indigenous magic was crucial in the founding of the educational institution. Though, she could not say with which tribes it is connected, since the location would have been revealed.
J.K. Rowling did not reveal the location of the school or its name. The writer explained that the name has an immigrant origin.
2015-06-10