Fans criticize Kylie Jenner for Going Blackface for Photo Shoot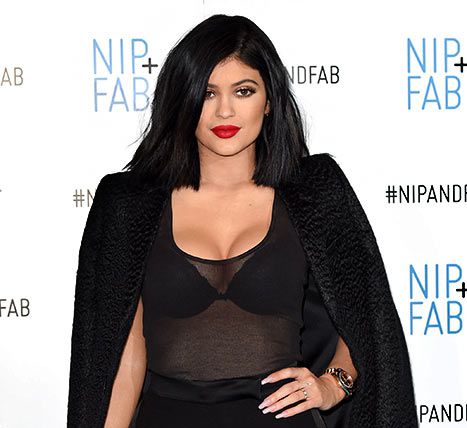 Kylie Jenner surprised everyone when she uploaded images from her latest photo shoot on April 4 on Instagram.
The youngest from the Kardashian-Jenner family had heavy dark makeup. She captioned the photos with the words that she wishes to look like that all the time.
Her numerous followers (there are almost 20 million of them) started criticizing the star for going blackface for the photos right away. So, Jenner took the post down and uploaded another picture. She explained that this were neon lights and a black light. The star also appealed to calm down.
The 17-year-old star clarified her previous post on Twitter.
Jenner tells that the photographer used black light and neon lights for the pictures. The teen explained that in another world she would like to have blue eyes, pink hair and to be covered with sparkles. Jenner wrote right away that in this world she is happy with the way God created her and wished Happy Easter to everybody.
2015-04-06