Fans and Celebrities Support Angelina Jolie after Surgery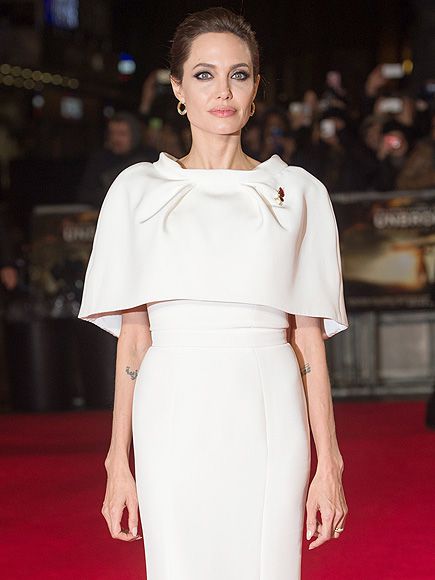 Angelina Jolie unveiled her not-easy-to-make decision to have her fallopian tubes and ovaries removed because of a cancer scare.
The 39-year-old actress was not timid to share information about her health earlier. Back in 2013 New York Times wrote about her disease – double mastectomy.
The Tuesday's issue informs about her moving and being somewhat empathetic towards her own pain. Jolie writes that she pities women who suffer the disease very early in their lives, when they have not given birth to a child yet. The star considers their situation to be much harder than hers.
It is no wonder that the beauty received overwhelmingly positive reaction on social media. Her fans and other celebrities support Jolie in her frankness and courage.
2015-03-25