Evidence of Resemblance between Reese Witherspoon and her Daughter Ava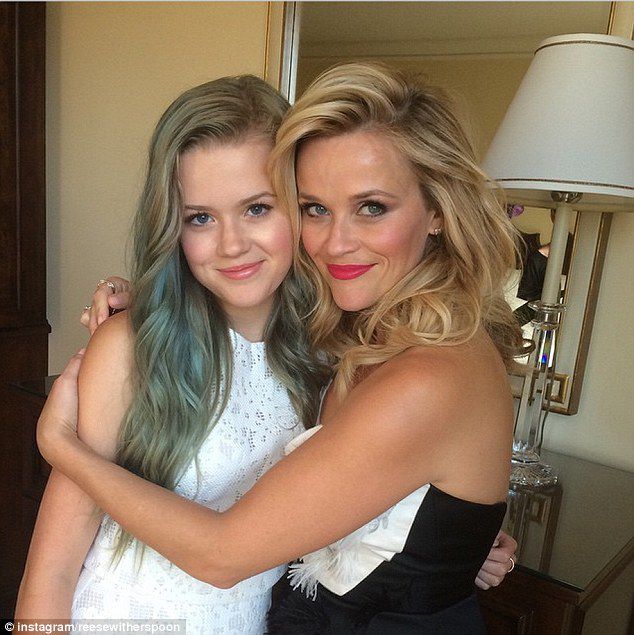 Reese Witherspoon wrote a sweet birthday congratulation on September 9 for her daughter. Ava is a picture of her mom.
The 39-year-old actress wrote that her daughter turned 16. She feels blessed to have such an artistic, kind, compassionate and wonderful child. Witherspoon also confessed that Ava makes her a better kind of person every day.
Ava's father is Ryan Phillippe, the former husband of Reese. Happy mother shared a split photo together with the message. It shows younger Ava on the left side. She can be seen with her father. On the right side Ava looks grown-up.
Recently the photo of Witherspoon's daughter confused us a little bit. We could not decide Reese or Ava was pictured in it. Ava has just the same arched eye-brows, hear-shaped form of face and fair hair. Therefore the mother and daughter resemble each other very much.
If you are having the same problem with recognition, have a look at 16-year-old Reese in her first film (1991). It is called The Man in the Moon.
2015-09-10