Erika Christensen and Cole Maness - Wife and Husband!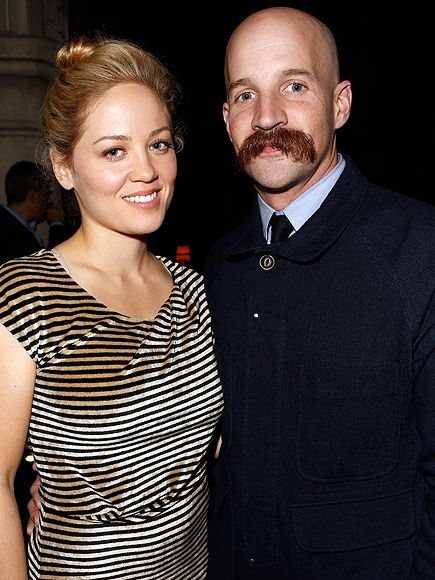 Erika Christensen tied a knot with Cole Maness, a cyclist. The happy event took place at a ranch situated not far away from Palm Springs (California) this Saturday.
Maness and the Parenthood celebrity were engaged since November of the last year. Christensen announced about their engagement with the help of Instagram.
The star uploaded a cute photo at that time. The couple is kissing in it. There also was a caption proving that the engagement was official. Erika thanked her admirers for all congratulations she had received.
Erika and Cole were not shouting about their relationship and plans for the wedding ceremony. Though, the 33-year-old actress has been uploading a whole bunch of adorable photos on Instagram. They show the couple's adventures. Sometime earlier this summer Christensen shared a picture where she is riding on the back of Cole's bike. The photo was taken in NYC. There also is a snap on her wall from their visit to an aquarium situated in Atlanta.
2015-09-07