Emma Stone is Very Nervous while Working with Woody Allen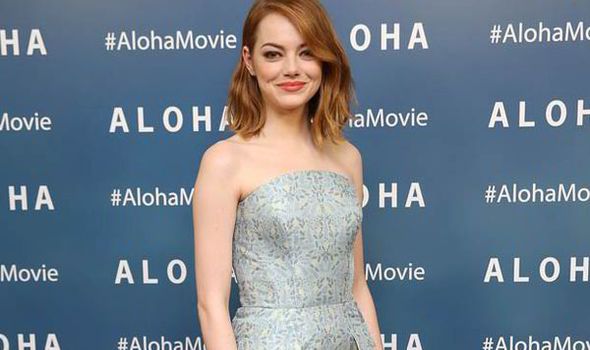 Emma Stone was worrying about her partnership with Woody Allen so much that she could have puked. The Easy A actress has just finished starring in Irrational Man. This is the star's second film with the famous director after the 2014 Magic in the Moonlight.
The actress is promoting the latest film at the Film Festival in Cannes. Stone shares that she is still really nervous, nevertheless she has already worked with the icon.
The star even had problems with her stomach because of the nerves. She did not vomit, but was close to doing it. Though, the actress assures that the legendary director is a dream to work with. Stone says he is a gifted and outstanding person and people can find in him everything they hope for in someone admired so much.
2015-05-21