Elton John pardons Dolce & Gabbana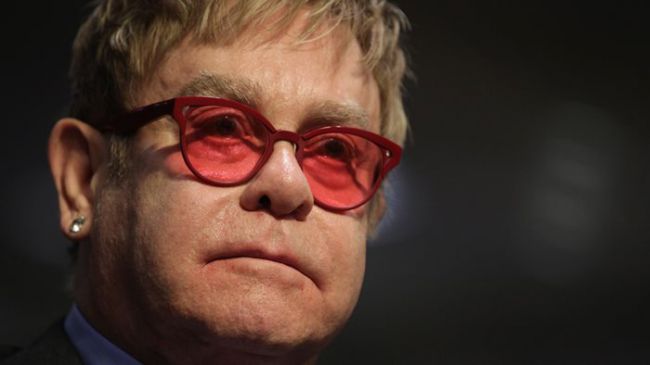 Sir Elton John promised to end the feud with Dolce & Gabbana after a bust-up over IVF (in-vitro fertilization) sometime earlier in 2015.
The singer entered the frey with the brand this March. It happened after Domenico Dolce and Stefano Gabbana, the bosses of the superflux fashion houses, stated that IVF children are "chemical offsprings".
Elton John and his husband David Furnish have got two children. The Rocket Man performer strongly urged his fans to boycott the brand. Nevertheless, now the star admitted that he is ready to forgive and try to move on.
Elton John considers that life is too short not to have an olive branch and that the branch will be extended. To the star's mind, the brand mistook and they probably feel sorry for it. Although, the singer does not think they are bad people in the end of the day.
2015-05-11