Elton John claims Bruce Jenner to be Incredibly Brave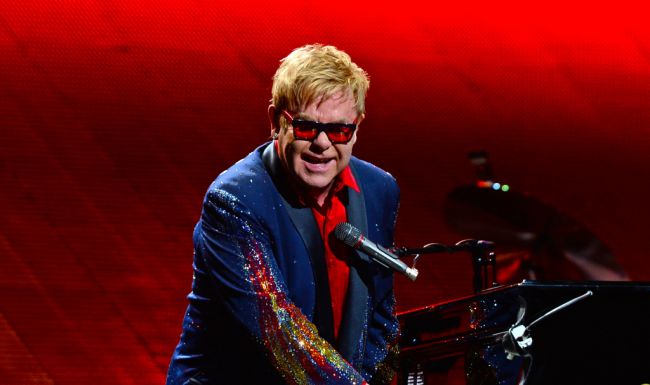 Sir Elton John has praised Bruce Jenner for being brave enough amid speculation he is changing his sex.
The former Olympian athlete has been snapped sporting a shocking feminine appearance in recently past moths. Everybody is waiting when he will confirm the rumours about his transition in a future interview with Diane Sawyer from U.S.
The Rocket Man performer was asked about the gossips around Jenner at a charity event is Los Angeles on April 23. It appeared that the star completely supports Jenner. He tells Access Hollywood that Jenner is "incredibly brave". Elton John considers it to be an extremely brave thing to do, especially to an older person. Therefore, he supports Jenner 100% and admires him. Moreover, the music legend considers that people should support Jenner too.
2015-04-27