Elizabeth Banks will host SNL Show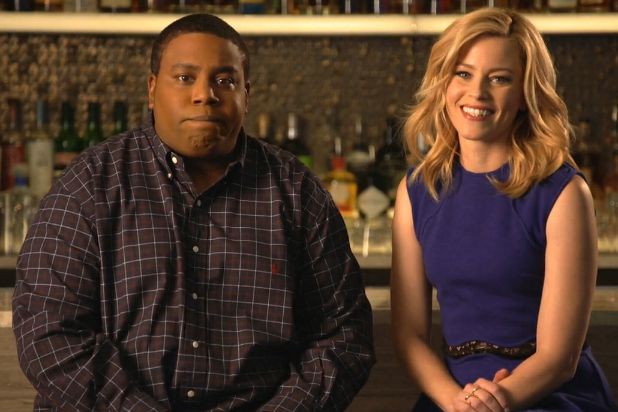 Elizabeth Banks is going to host Saturday Night Live on the weekend. This will happen for the first time. She is starring in a new film The Hunger Games: Mockingjay – Part 2. The film will be launched at the theatres a week after the show's debut with Banks at the helm. When Kenan Thompson asked the star her opinion about her appearance on the show, Banks gave him a professional assessment.
The celebrity told that she is sure Thompson would die immediately.
Besides, Elizabeth has rocked a new, sky-high hairstyle.
Sam Smith and Lorde will also stop by as the musical guests of Studio 8H.
2015-11-12