Elizabeth Banks showed Unreasonable Disrespect to Tara Reid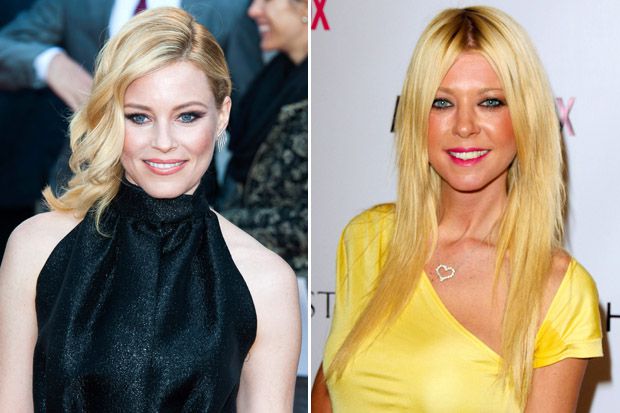 Everything goes good for Elizabeth Banks.
Banks' career of an actress has come to the point where she is almost a household name being along the likes of famous Jennifer Lawrence in franchise of "The Hunger Games". Now the star is directing the awaited come back of the all-girl group Barden Bellas in the comedy "Pitch Perfect 2".
In her interview with The Hollywood Reporter she discussed how good everything is in her life. It was stated that the 41-year-old actress has 70 roles. The star took a seemingly random picture at actress Tara Reid. That was a surprise.
Banks tells the magazine that a lot of actors are surviving and some of them are not. She recollects her auditions with Tara Reid. Then Banks says that not all of the actors have made it and adds that she loves Sharknado.
We are also confused why Banks did this to Reid. The "American Pie" actress told TMZ that she had always been an admirer of her work. She went on further saying that it hurts to hear Banks saying such things.
2015-05-04