Elijah Wood raves about Fast & Furious Film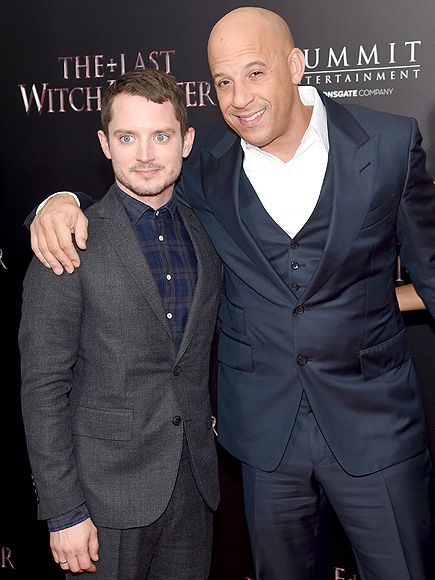 Elijah Wood might become Vin Diesel's right hand man in the coming-soon film that is called The Last Witch Hunter. Though, after collaborating with the actor, he decided to go to the next level.
The 34-year-old actor has a wish to perform in the next Fast & Furious film. He has even come up with a perfect role for him.
The actor suggested that he could be Diesel's illegitimate son. He would just pop in the film. Wood assured PEOPLE at The Last Witch Hunter's special screening in NYC that he considers such an idea to be awesome.
Though, the star knows that Diesel has to be convinced about this idea in order to embody it. Wood suggested a viral campaign that could convince the celebrity.
It is not a secret now that Wood simply raves about cooperating with Diesel. Wood considers the actor to be a big personality. It was curious to him to find out about the fantasy nerd side of Diesel. Later it was found out that the star grew up on fantasy novels. This fact bonds the two actors.
2015-10-15