Eddie Murphy Makes a Come Back on SLN after a 30-Year-Long Pause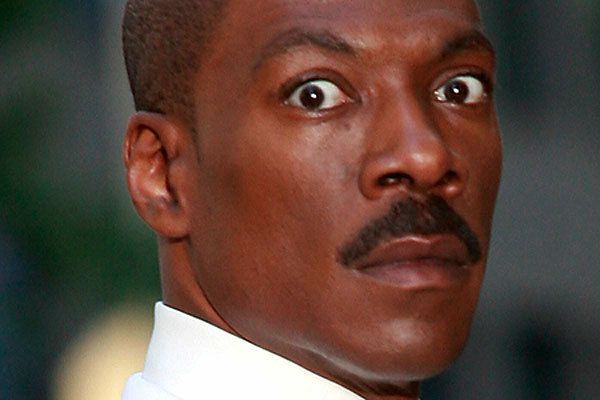 It is impossible to keep Eddie Murphy away from Saturday Night Live for too long.
The Today show assured on Friday that Murphy returns at the fortieth anniversary of SLN which is on February 15. This will become his first come back on the show in thirty years.
The 53-year-old comedian disclosed the good news in his phone interview with News One Now.
Speaking of his three-decade absence, Murphy says that it happened so, that things never worked out when it was the right time for him to return. Therefore, he is heading at their fortieth anniversary. The comedian confirmed that this will be the first time he returns since he has left the show.
The last time Eddie Murphy appeared in SLN was on December 15 in 1984, ten months after his last show as a member of the cast. He was a host of the show then. Murphy began his work on SNL when he was 19, in 1981. According to NBC, he still remains the second youngest actor in the history.
His prominent SNL characters were Gumby, Buckwheat and Mr. Robinson – a spoof of Mr. Rogers.
2015-02-02