Eddie and Hannah Redmayne are Expecting a Baby!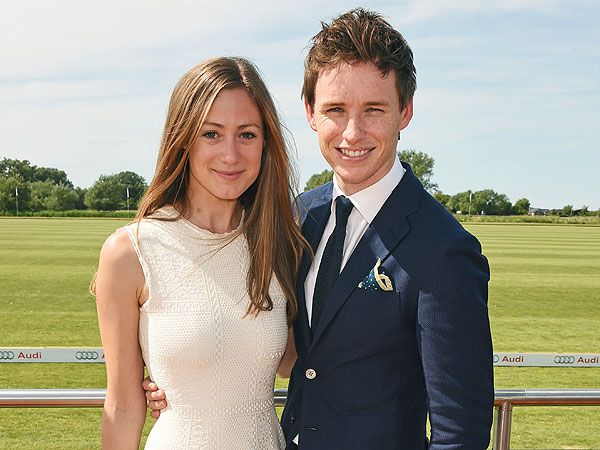 Eddie Redmayne will become a dad!
Eddie and Hannah, his wife, have not confessed about the amazing news themselves, but a close to Hannah source revealed it to PEOPLE.
We remind you that the love birds tied a knot in 2014 and had their first anniversary not long ago. This will be the couple's first baby.
The Danish Girl star considers his married life to be extraordinary and the most wonderful whirlwind. The 33-year-old actor considers his wife to be an absolute saint. He is sure it is wonderful to live a life with someone you love.
Redmayne revealed his intentions to have some rest after finishing with Fantastic Beasts and Where to Find Them. Now we understand that there is one more reason for being off: a baby.
2015-12-25