Ed Sheeran is a New Star of Home and Away, an Australian Soap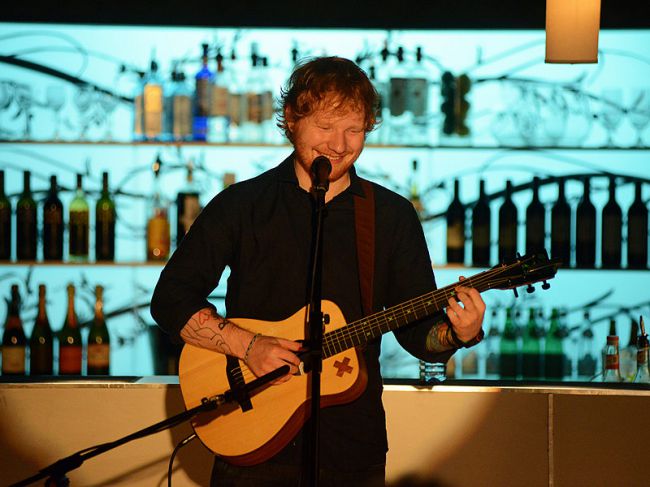 Ed Sheeran appeared on the small screen.
Being on tour in Australia, Sheeran shot a cameo appearance on the country's soap. It is called Home and Away. PEOPLE can tell us about some scenes of this film.
The 24-year-old star performs Teddy. He is a child and Marilyn Chambers (Emily Symons) used to be his nanny. The kid grew up and became a prominent musician. Having returned, Teddy takes his former nanny to a special performance in a local dinner.
Alee Snow, who acts as Matt Page, tells that working with Sheeran was awesome. He says that the actor seemed to be down-to-earth. It looks like Ed sincerely wanted to be there. Everybody on and off the set were surprised by his appearance. Snow says that it was even amusing to see surprised faces of people surrounding him.
Earlier Sheeran called the soap under consideration an "institution".
He also revealed that it is always shown in his local chip shop. When he was asked to play in the soap, he considered that it would be fun.
2015-08-26