Dwayne 'The Rock' Johnson: Speak up about you Depression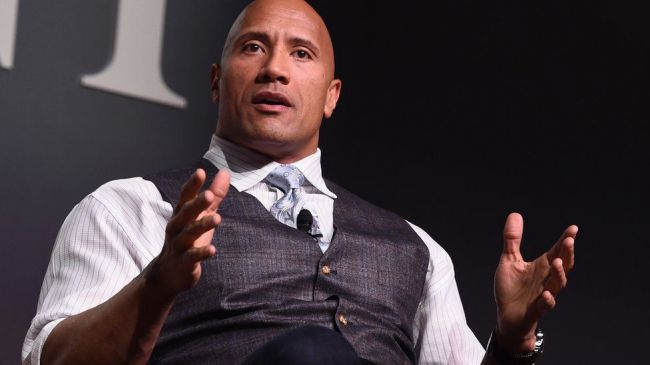 Dwayne "The Rock" Johnson reacted to his fans' encouragement and support on November 19.
According to him, the hardest thing for men is asking for help. Now he is sure that nobody is alone.
The wrestler is famous for his testosterone-fuelled characters in action footages. The Rock shared that during his low points the best thing to know was that he is not along to struggle the mental disorder.
The 43-year-old star could be seen in a video clip saying that those who have depression must realize that they are not alone and not the first or the last to go through it. Though, being in your bubble does not help. Dwayne wishes he had someone at his hard times who could pull him aside and say that everything will be fine. We completely agree with the Ballers star and are glad that he understood this thing.
2015-11-20