Dwayne 'The Rock' Johnson is ''Just making Babies and Stuff''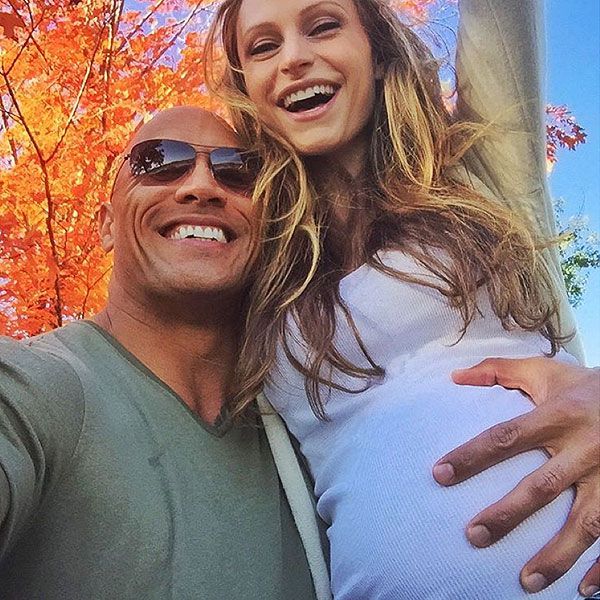 Dwayne ''The Rock'' Johnson has announced that Lauren Hashian, his girlfriend is pregnant. The star revealed that he and Lauren are expecting a girl.
The 43-year-old actor shared the happy news on Instagram. He uploaded a picture with his girlfriend. The future mother has an overjoyed outlook.
Johnson wrote that he was raised by strong and outstanding women. He considers that the universe decided they needed another one. He thanked his fans for their support and love. The couple was truly thrilled to share the news.
As all we know, Johnson will not miss a chance to joke. He added the next hashtags: #JustOverHereMakingBabiesAndStuff, #BringOnMoreEstrogenInOurHome, #MeAndPuppyHobbsAreTheOnlyDudes.
The San Andreas actor is father to Simone, his 14-year-old daughter from Dany Garcia. As for Hashian, this will be their first child.
2015-11-11