Drew Barrymore turned 40 and She Finally Feels Her Age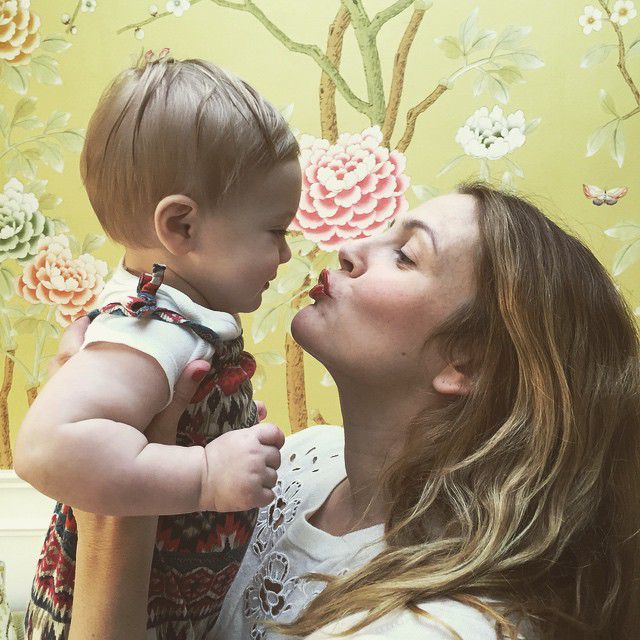 Olive Barrymore, the daughter of Drew Barrymore, may have mother's appearance, but it appears that their personalities are polar opposites.
Barrymore visited The Ellen DeGeneres Show this Tuesday. The star confessed that she does not know exactly who her daughter's mom is, but Barrymore is sure that it is simply exciting to find out who your kids are. The actress made a straight face when imagined a situation when she says "hi, Olive".
Though, it looks like Olive's younger sister follows her mom's steps. She is only a year old, while Olive is 2½. Barrymore considers that it is ridiculous that Frankie is always so happy.
The mother of two has finally found her own bit of happiness. We remind you, that she married Will Kopelman back in June of 2012.
Barrymore explains why this has happened so late. When the woman was a child, she was working and did not have time for being a kid. Therefore, the actress felt that she should have been older. Finally, being in her 20s, Barrymore realised that it is time to be a child.
The woman celebrated her 40th birthday this February. At last the Flower Beauty cosmetics founder was allowed to feel herself in her place.
It is the first time when the woman's age has intersected with the point where her life is. Barrymore enjoys being at the age of 40. She feels really comfortable in this age.
2015-05-20