Drake is Ready to do Anything for Adele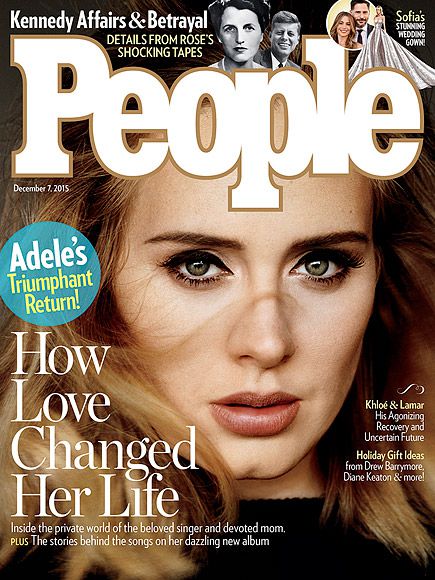 We remind you that Adele proposed Drake to cooperate on a "Hotline Bling" remix. It seems that the star agreed to participate. At least, he is ready to do chores for the singer.
The 29-year-old rapper assures that he would do anything with the songstress. He shared with reporters in Toronto that he is ready to do laundry for Adele at her house right now.
Speaking with eTalk last week, the singer started this love-fest.
Adele assured that she loves Drake and that she is ready to make a remix with him.
The songstress has even ordered the red coat present in the footage.
In response to the 27-year-old star's statement, Drake uploaded a picture on Instagram. He made a caption saying that he and his main "ting just coolin". He also added a heart-eye emoji.
2015-11-27