Don't Trust Jokes of Britney Spears About Getting Older, Trust Her Outlook!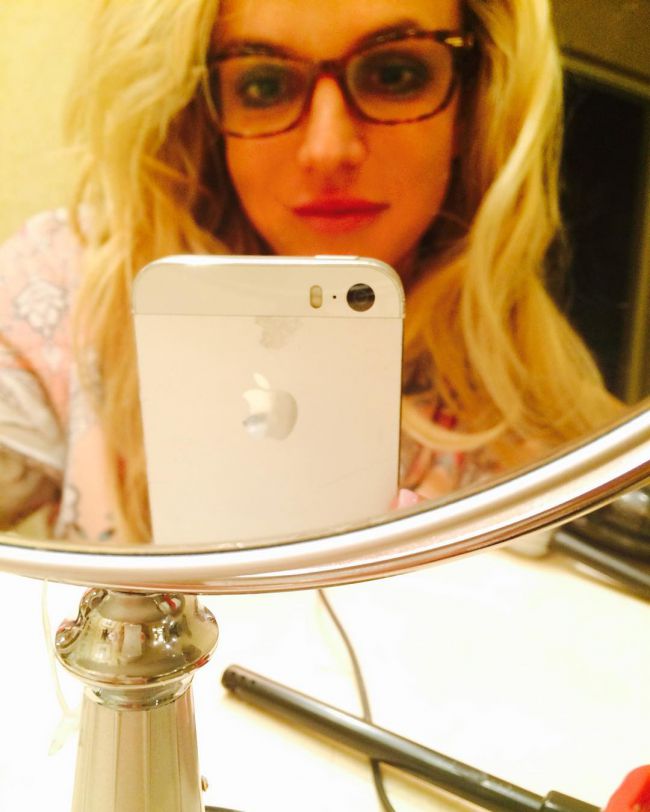 The 34-year-old singer uploaded a new selfie on social media this Tuesday. Just have a look at her bright skin, beautiful blonde locks and chick spectacles!
According to Spears, she was feeling the effect of time. The photo's caption reads that the music icon is getting older and needs her glasses.
Not long ago Britney posted pictures of her sons, 9-year-old Jayden and 10-year-old Sean. Now she is turning the lens on herself. Earlier in December the songstress uploaded a hot shot of her super-toned abs and last week she uploaded a selfie where her new golden locks can be seen.
The best of it is that Spears was working hard on her coming-soon 9th studio album this November.
2015-12-24