Does Son of January Jones Understand What His Mom is doing?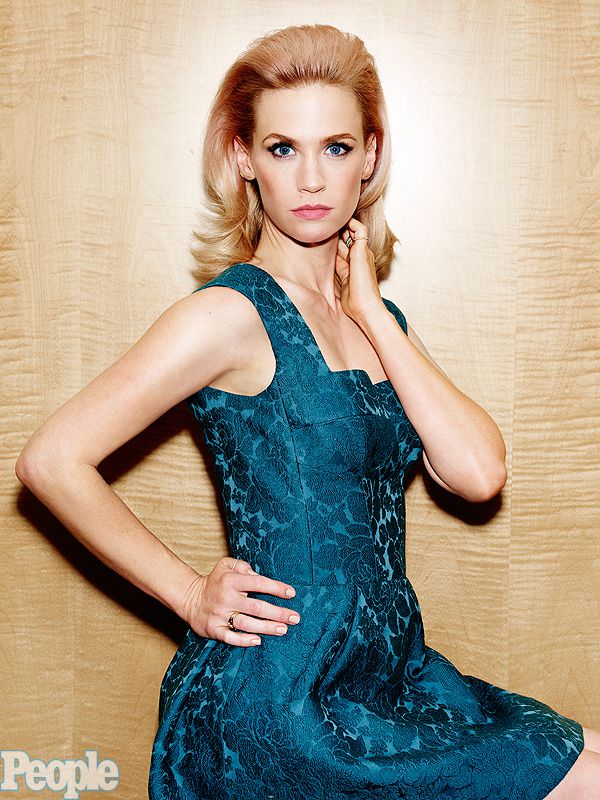 January Jones is an A-list actress, but sheis a mom too. Is her son ignoring the stardom of his mother or is he just a little child who wants to watch cartoons?
The 37-year-old Jones says in her interview with PEOPLE that she wishes her son to think that she is cooler. Meanwhile her son, Xander Dane is only 3.5.
The star shares that she is not sure if her child understands what his mother does. When the boy sees his mom on the billboard he is like "Oh, that's you".
The toddler has his favourites when speaking about the friendly cast, but has not been watching Jones in action on her famous show called Mad Men.
She assures that Xander Dane enjoys Jon Hamm or Aaron Staton. She explains the fact by saying that the kid played with Staton. The actress suspects that, nevertheless the boy knows everyone, he rushes towards the lads.
Jones assures that it is hard to impress her child even when it comes to filming in the star's latest comedy series on Fox.
The actress tells that her son watched 10 minutes of The Last Man on Earth and said "Oh, that's funny". After that Jones decided that the boy said this because he was aware of his mother's wish to hear it. After 10 minutes the child asked if it is possible to turn on Octonauts.
2015-04-06