Do you like Beard of Robert Pattinson?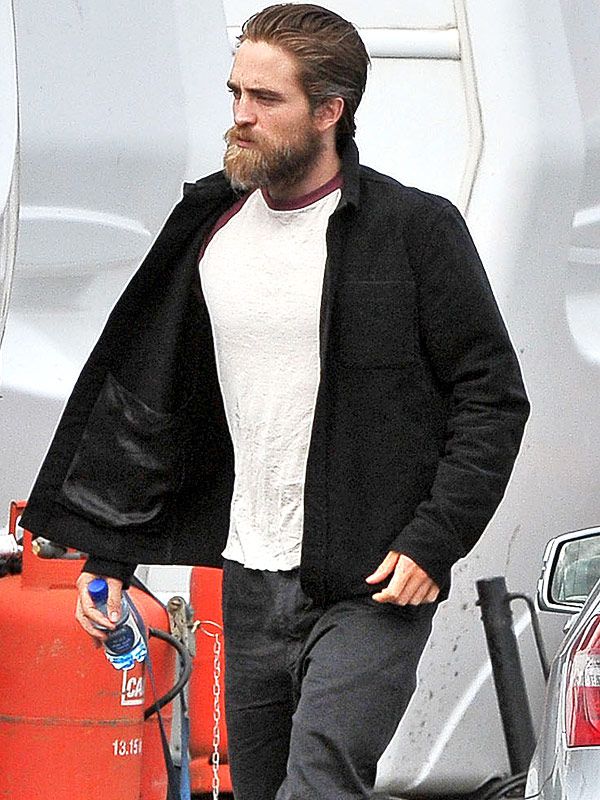 Do you remember Robert Pattinson's goatee? And what about the time when he was clean-shaved? His new look is probably the most brave. Check out Pattinson's photos, he is wearing a lumberjack beard now!
The actor is starring in his latest film with the name The Lost City Of Z. The shooting is happening in Belfast (Northern Ireland). Probably, this can explain his weird facial hair. His mane is getting longer. As for us, we are happy to see that the time of his half-shave undercut has passed.
Pattinson will probably groom his beard a little bit after the filming is finished. Can you help us with decision which look is the best for the star: a goatee or a beard? Or, maybe, should he get rid of his facial hair?
2015-09-09