Divorce of Lark Voorhies and Jimmy Green, her Facebook-found Husband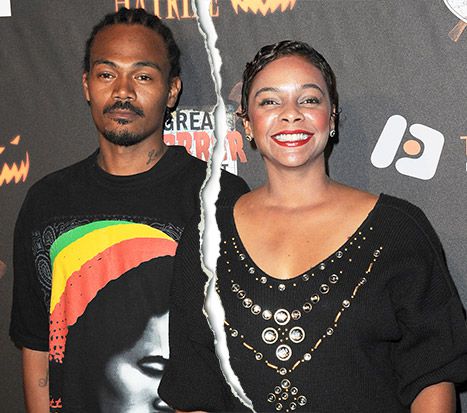 A divorce! According to TMZ, Lark Voorhies is parting with her husband Jimmy Green, a music engineer. The Saved by the Bell star got acquainted with him on Facebook. The couple wed in LA in April.
The 41-year-old actress is going to deny her former husband spousal support. TMZ assures that Green considered the marriage to be unhappy from the beginning.
Voorhies' mother Patricia filed a restraining order against Jimmy. This happened in July. After that Lark decided to divorce.
Speaking with Entertainment Tonight, the star complained of her husband not taking advantage of her. She said that they were selectively together for all the right causes.
Patricia filed a complaint proving that her son-in-law wanted to sleep in her house. Voorhies was living there too. Patricia says Green was verbally abusive in relation to her. According to the worried mother, Lark lived with her, as she was "emotionally, psychologically and mentally fragile".
As to the actress, she denied all those claims. In her conversation with Entertainment Tonight she said that she has always had mental health.
2015-10-22