Divorce of Glenn Close and David Shaw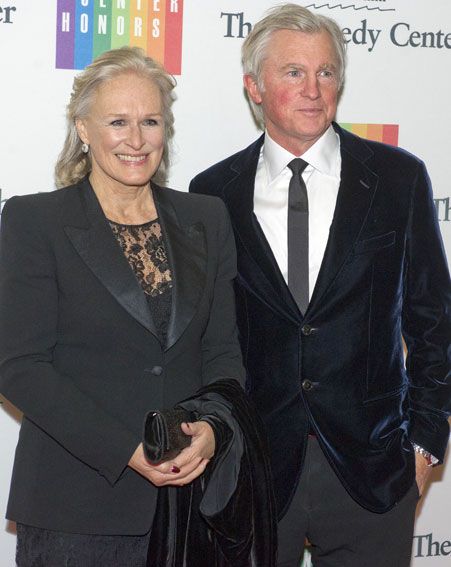 Glenn Close is famous for starring in The Guardians of the Galaxy and 101 Dalmatians. She also voiced Mona in The Simpsons. It was found out that the actress has quietly parted from David Shaw. He was her third husband and they were married for nine years.
Page Six reports that they decided to end their relationship during summer. Besides, they have been "separated" for some period of time. Glen is said to be moving to NY in order to pay more attention to her acting career. Earlier they lived in Maine together with David. David will stay in Maine.
Close's spokesperson confirmed the couple's divorce to the magazine. Besides, it was revealed that David and Glen have been telling pals about the divorce this summer. Things between David and Glen are said to be friendly.
2015-09-25