Diplo considers Justin Bieber to be a 'Talented Rich Kid Jerk'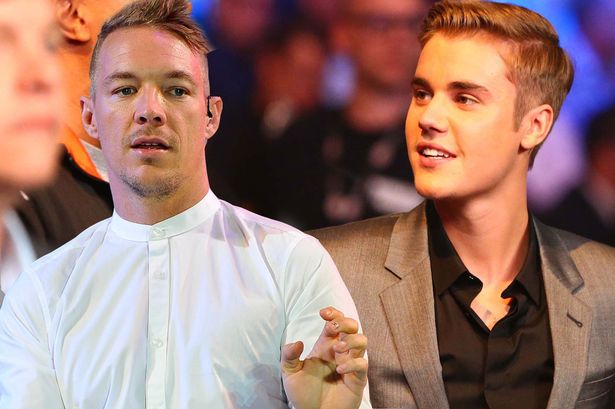 Collaboration with Justin has not prevented the famous DJ from calling the singer a jerk.
The 36-year-old DJ says that the 21-year-old singer is captured in a cage where he simply has to do certain things because his admirers expect him to do such things.
Despite all these things Diplo is sure that Bieber is respectful to him. He is wondering that Justin is actually good at everything. The pop star is better at drums and at basketball than the American DJ.
Diplo revealed that the 23-year-old Guy Lawrence from the British band Disclosure praised Bieber's track against the grain.
Lawrence sent a message to Diplo which read that Bieber's song is amazing. The DJ texted him back saying that a year ago Guy would have never thought like that. Lawrence's answer was that he knows it and that it was really hard for him to send that message.
2015-07-15