Demi Lovato dispels Rumours about her Relationship with Ruby Rose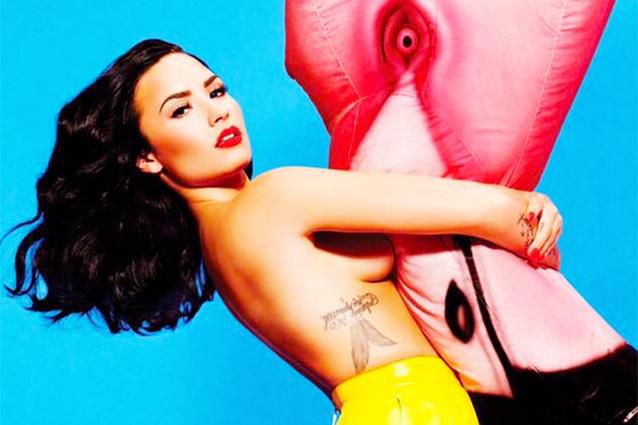 Demi Lovato has dispelled the rumours about her dating Ruby Rose. The thing is that the actress told once that they had spent a night together.
Orange is the New Black celebrity Ruby gossiped about a romance with Lovato two years ago. She wrote a whole bunch of cryptic messages of Twitter.
She wrote at that time that she was the only person who did not sell on naked pictures of Demi after sleeping with her. Besides, she wrote that Demi's friends insult her for being a "scorned ex-lover". Ruby also mentioned that she liked Lovato's hair.
Finally, Lovato has told the truth. It was found out that she was not involved with Rose in any ways.
In her conversation with Complex magazine, Demi states that people will always be spreading rumours. She clearly states that there was no any kind of relationship between Ruby and her. Lovato insists that if you connect with somebody on a spiritual level, then it does not matter, because love is fluid.
Now the star is dating Wilmer Valderrama. The actor and the actress have been on and off in their relationship starting since 2010.
Earlier Demi praised her beloved one for supporting her during all her personal fights. In her interview with Cosmopolitan, Lovato says that there were a lot of people who advised Valderrama to leave as they considered Demi to be on spiral. They believed Wilmer will be sucked down with the star. Despite all the opinions, Lovato's boyfriend had his own. He did not leave. He told that Demi is someone he truly cares about.
2015-10-01