Death of Serena Williams' Dog Jackie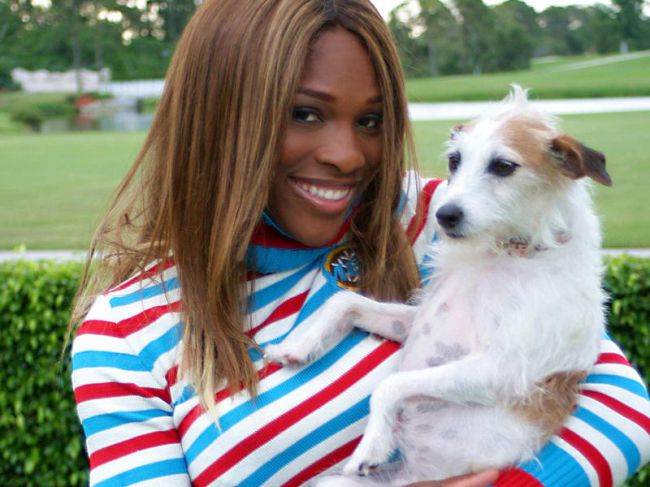 Serena Williams is very sad.
Her beloved dog passed away this Tuesday. This was very sudden. The star shared her emotions and feelings on Instagram.
The tennis player got her adorable dog at the age of 17. This happened two weeks before her winning her first Grand Slam. The star uploaded a collage of photos with the dog. The pup was 16 years "young", as Serena says. Williams is sure that Jackie had a way to tell her that she has to be courageous and let her go.
The sportswoman shared that Richard, her dad, was near her during the "loving goodbye". Such a combination was very painful. Serena tells that the dog used to come and lick her leg when she was getting out from the shower. The pup reminded the star every day that she loves her.
The cute Jack Russell terrier accompanied the celebrity everywhere. Kate promised that the memory of the pet will live on. The star feels very lucky to have such an outstanding friend. She will miss her Jackie Baila Pete Williams I. Kate also asked her fans to give a hug to their pets.
2015-11-25