Dead Man in the Swimming Pool of Demi Moore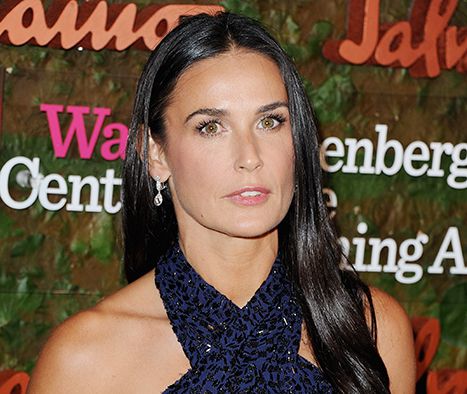 The LAPD shared information with Us Weekly about a man found dead in the swimming pool of Demi Moore. The man was 21 years old. Everything came out at the star's house in Beverly Hills on July 18.
Nobody of Moore's family was at home when the incident has happened. Though, a neighbour said Us that Moore's family had parties at their home every day and every night. The police are sure that a maid was at home in the morning of June 18. Moreover, five people were inside the house at the time of the incident. They told that there was a small party at the house that night.
The police believe that the man slipped into the pool. They say it could have happened at night and he was found only in the morning. The man's identity has not been announced yet. It is also not known if Moore had been notified.
According to a source, Moore's daughters are not home now. Runner Willis is visiting NY while her younger sisters Scout and Tallulah Willis could be seen on Instagram uploading pictures from France.
Remain tuned for more information as the story is developing.
2015-07-20