Daughter of the famous Whitney Houston died at 22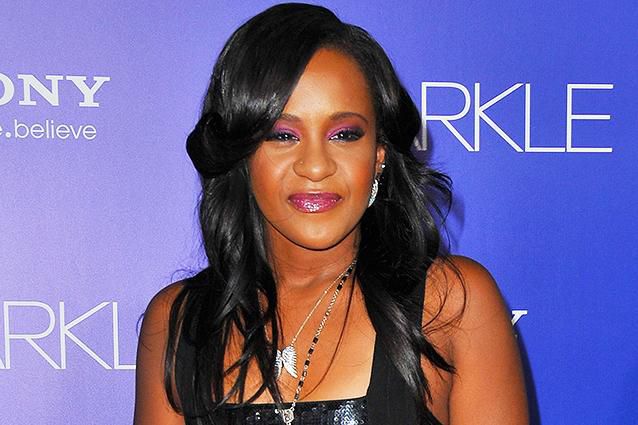 Bobbi Kristina Brown, 22, died right after the almost-drowning accident, which happened six months earlier at her house in Georgia.
On 31 January, 2015, her unconscious body was discovered in her Roswell home bathroom. Miss Brown lived there together with Nick Gordon who was her partner. Since then she had in a state of medicamental coma.
The last minutes of her life, her relatives stayed with her at Duluth's Peachtree Christian Hospice in Georgia. On 26 July, 2015 the they ruled to remove Kristina from the life support system.
"She is finally at peace in the embrace of God. We once more want express our gratitude to everybody for the huge love and support throughout these last few months": commented the Houstons in Entertainment Tonight.
Famous daughter stayed at Emory University Hospital in Atlanta and in March, 2015 started the rehabilitation at DeKalb Medical Center. As reported by her relatives in June, 2015 she'd been transported to Duluth's hospital care.
Only 3 years after the Whitney's dying (12 February, 2012), on 12 July, 2015 Bobbi Kristina's father, Bobby Brown and his spouse Alicia Etheridge сapped Bobbi Kristina Brown into their family as a second child. Just in weeks after this reunion she passed away.
The world-famous singer also died under the identical auspices in a hotel bathroom in Beverly Hills with listed heart illness and drugs taking issues.
2015-07-29