Daren Aronofsky will direct Channing Tatum's Biopic about Even Kneivel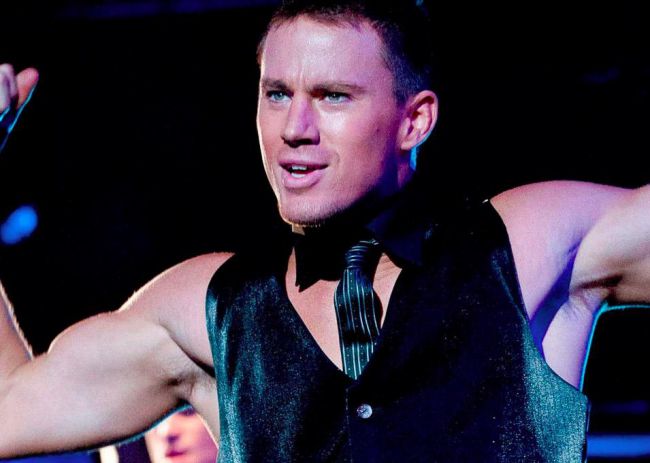 Channing Tatum has finally found a director for his coming soon film. It is a biopic of Evel Kneivel. Tatum invited Darren Aronofsky, the creator of Black Swan, to direct his biopic. Black Swan is about a cutthroat ballerina from Manhattan.
Aronofsky is definitely able to make the biopic outstanding!
Daren is currently working on the film's script. The biopic is called Pure Evel.
The famous director is known for his special outstanding style. It is always easily recognized. He also directed Requiem for the Dream. Usually a film uses nearly 600-700 cuts. There are more than 2,000 in Requiem. In such a way Aronofsky made it to be furious and dynamic. We suppose this is perfect for the film about a man who jumped over buildings and canyons on his motorcycle!
2015-09-16