Daniel McDonald''s Widow: Jennifer Aniston Wasn''t With Her First Love in Illness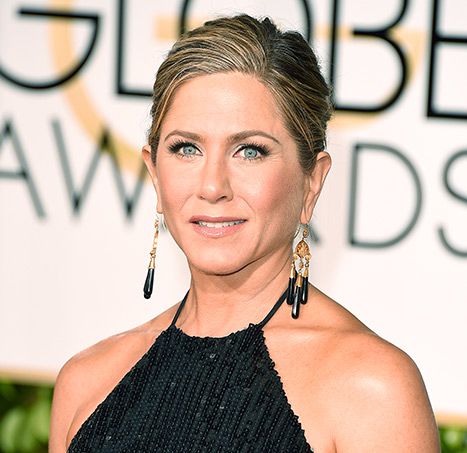 Jennifer Aniston captured headlines last week when we wrote about the late first love of the actress, but his widow has other story to tell.
The 45-year-old actress made a mention of her deceased first love in an interview with the NYT on January 7. Without saying the man's name, she stated that they were together for five years and that he was her first love. The man died from brain cancer. She confessed that he would have been the one, but she was young and stupid. The actress considers he must have sent her Justin Theroux to make up for all that.
There were several ideas about the man's identity when his widow appeared in Inside Edition on this Wednesday out of the blue. Mujah Maraini-Melehi reprised the topic and addressed the revelation of the actress. It emerged that the man's name was Daniel McDonald.
The widow said in her statement that her husband and the actress were very young when they had a relationship more than twenty years ago. She stressed that her husband has made a life choice just as Anniston has done. Mujah Maraini-Melehi said that she was sorry for Jenifer who did not realize that Daniel was a real treasure when she had a possibility long ahead they got together and long ahead he died. The woman confessed that it is painful to read the top lines adverting Anniston's tragic lost since she was not near at the time of his long and hard disease.
2015-01-16