Daniel Craig will not quit starring as James Bond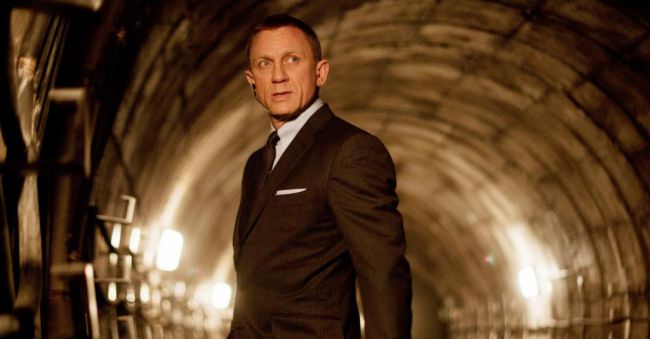 Daniel Craig is going to move on performing James Bond. He is planning starring as the famous superspy until he will be fed up with the demands of this role.
The British actor first starred as the superspy in 2006. It was film called Casino Royale. His fourth portraying of the secret spy is scheduled to reach the United Kingdom on October 15. It is called Spectre and is directed by Sam Mendes.
Nevertheless the actor is anyways tied in one more film, critics have been gossiping during a lot of months that he will quit. They supposed Craig will stop shooting after the new film comes out.
Now the star has assuaged doubts by revealing his wish to continue performing Bond as long as he is able to do it.
The 47-year-old actor shares with Event, a British magazine, that his work becomes easier as he has not to do stunt work. There are so many good doubles at his disposal. Craig claims himself working to death for the character. Obviously, it becomes harder and harder. The star assures that he will keep doing all his best for the role as long as his physical health allows him to do it.
2015-09-29