Daniel Craig cannot get used that He is James Bond!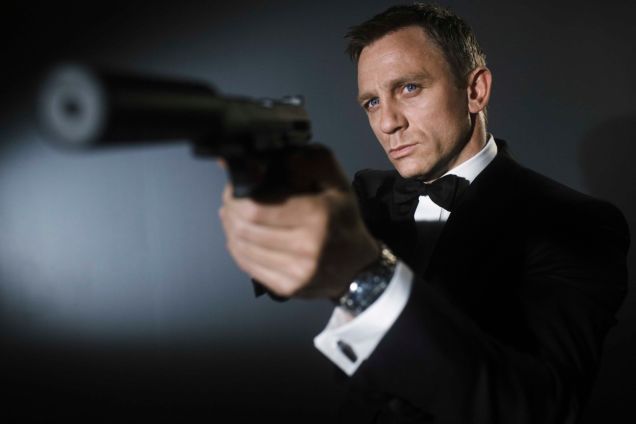 Daniel Craig cannot believe that he performs James Bond.
The British actor performed the superspy in Casino Royale (2006) for the first time. He received the praise of the producer Michael G. Wilson. Currently the actor is in Mexico shooting his 4th outing as the agent 007 (called Spectre). The star confesses that his role is still a dream which comes true.
In an interview with Britain's Daily Mirror Craig shares that he literally has to pinch himself when he comes to the work. He tells that he was driving Aston Martin in Rome several weeks ago. Is not this already a dream? The actor says it would have been silly not to take delight from this.
Wilson admits that Craig is an incredible Bond. He shared several facts about him, so here they are. The actor works out as an Olympic sportsman since Bond has to be a physical exemplar. The star goes to bed at 9pm and wakes up at 5pm.
The 24th Bond film, Spectre, is scheduled to be released sometime later this year.
2015-04-03