Damian Lewis Reveals Struggling with Depression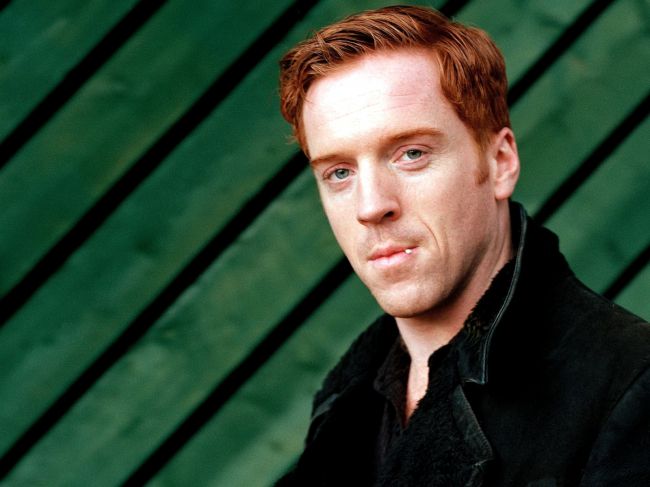 British actor Damian Lewis suffered from depression at the age of twenty seven after an injury in a motorcycle accident.
The star of the Homeland was riding his motorbike through London when a collision with a taxi occurred. This accident happened after acting in a play seventeen years ago. The actor was thrown onto the vehicle and smashed its windscreen. Lewis was unconscious for a few minutes after the crash. As a result, he had brain commotion and suffered depression in the following months. At that period, he says, his life went into a vicious circle.
Britain's Event magazine renders his words about the depression. Lewis says that he spent three months being depressed and getting into unnecessary fights. He goes on saying that he could not watch TV or read because he had migraines. The only amusement for him was doing puzzles in his apartment.
2015-01-06