Critics liked Amy Winehouse Documentary after the Film Festival in Cannes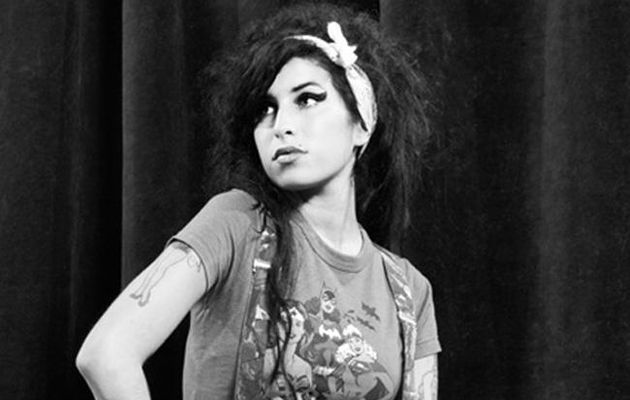 An Amy Winehouse documentary was presented at the Film Festival in Cannes on May 16. The film has got glowing reviews.
The singer has risen to fame, had substance abuse fights and died in 2011. She was angled by controversy before the film's debut. Some members of her family withdrew their support. They assured it showed them in a bad light.
Nevertheless, a lot of critics praised the film and gave it stellar reviews. Robbie Collin calls the film a commemoration to Winehouse's great talent. The British critic from Britain's The Sunday Telegraph also tells it is a moving tribute to a bright, brainy and cheerful young woman.
Geoffrey Macnab gave another commentary for Britain's The Independent on Sunday. Five stars were given the film by him. He adds that it steeped in grief and regret over the subject, though it cannot lose its sense of awe since the singer achieved so much.
Stephen Dalton from The Hollywood Reporter writes about an affectionate, intimate and nuanced portrait of a singer with an appetite for annihilation. Another critic Peter Brandshaw continues praising the film on Guardian.com. He considers that Winehouse is "a tragic masterpiece". He adds that this masterpiece is powerful and incredibly moving. He calls her passionate, stunning, intimate and hypnotically absorbing.
We remind you that Amy Winehouse died four years ago at the age of 27. The reason of her death was alcohol poisoning.
2015-05-19