Courteney Cox and Johnny McDaid are not engaged anymore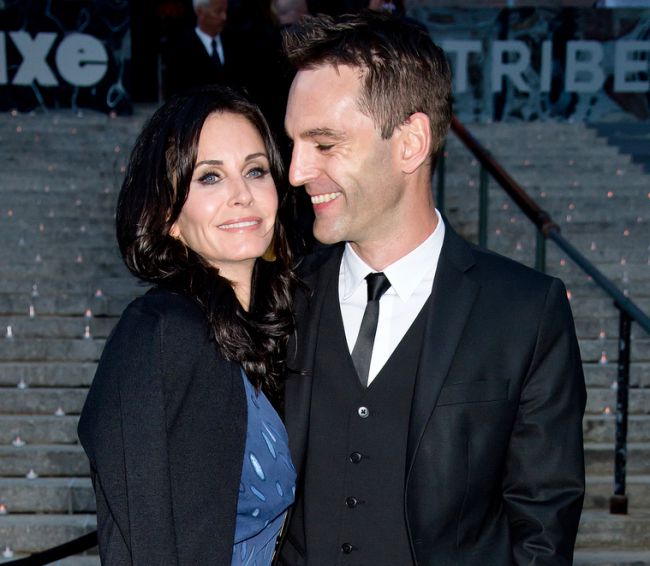 Johnny McDaid and Courteney Cox were supposed to get married. Though, the couple stopped their engagement that lasted for 17 months. The Snow Patrol musician made Courtney a proposal last June. At that time the couple was dating for 6 months.
The 39-year-old guitarist proposed the 51-year-old Friends actress at a birthday bash of her daughter (now Coco is 11) that took place at Cox's friend's house in Los Angeles. You know who is her BFF, don't you? She is Jennifer Anniston. Johnny asked Coco to allow marrying her mother.
Last September the Cougar Town alum shared with Jimmy Kimmel that McDaid gave her a little diamond ring standing on his knee. She said that Coco was going to camp the next day and offered to do it right now.
In September the actress uploaded an adorable selfie on Twitter. Johnny is kissing her head in it. If they got married, it would be the second marriage for Cox and the first marriage to McDaid. Courtney has been married to David Araquette, Coco's dad, for 13 years. They split in 2013.
2015-12-02