Cindy Crawford will never let it go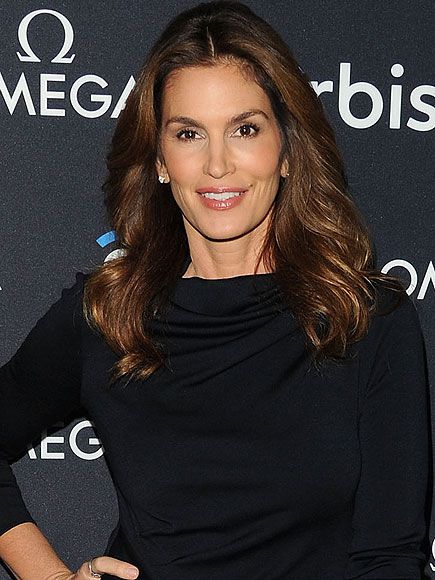 Jane Fonda and Helen Mirren are paragons of beauty for Cindy Crawford. The star wants to follow the steps of celebrities when she gets older.
The 49-year-old famous model spoke with PEOPLE at a party dedicated to Becoming, her latest book. The event was held in LA this past Friday. Crawford told that women like Jane Fonda and Helen Mirren look wonderfully and appropriate to their age. They are not trying to have the outlook of a 30-year-old woman.
The mother of Kaia Gerber joked that she is not going to rival her 14-year-old daughter, because she will lose.
The model will not let herself go. She reveals that thoughts like when she can do it attended her mind. Though, even approaching the age of 50, Cindy realized that she will never do it. There is no age for her now.
2015-12-08