Chris Pratt is going to retaliate Other Actors for Flirting with His Wife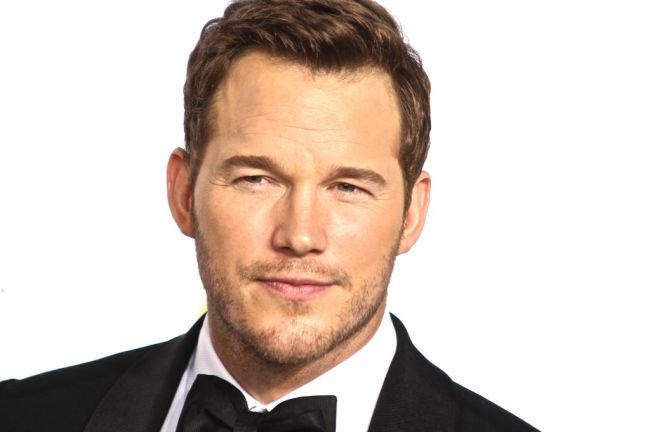 Chris Pratt hopes to revenge with one of the weasels in Hollywood who flirted with Anna Faris, his wife. This happened in Pratt's face ahead of his fame. The star is going to smash up their dreams of acting in the Guardians of the Galaxy reel.
The actor shares that he was watching other men on the red carpets in attempt to have a chat with his partner. Pratt made some mental notes on that.
The Guardians of the Galaxy star had an interview with GQ magazine. He said that earlier he felt himself as a guy who is simply holding the star's purse at different occasions. People just used to look through him as if he was not even present. Other actors could come up and spectacularly flirt with his wife. He was going "What the f**k?"
Pratt remembers exactly who they are and hopes that they will not pass the audition for the film's sequel.
2015-05-20