Chris Columbus is dreaming about a Sequel to 'Harry Potter'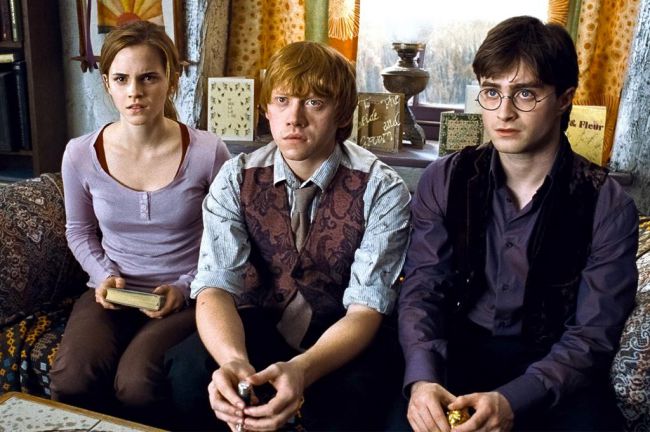 Only five years have passed after the famous final Harry Potter instalment was produced. We remind you that it is called Harry Potter and the Deathly Hallows – Part 2. Chris Columbus, the director, has shared with Entertainment Weekly that he has a wish to return to the world of magic, Hogwarts and wizards in one more film in the series.
If someone has forgotten, the final film ends with a flash forward. The events happen 19 years later. The main characters are grown-ups and distinguished. All that helps the admirers to understand that the story is closing. Though, a huge amount of various questions about the heroes' fate appeared. It is obvious that different things can happen in 19 years.
Columbus, who, by the way, directed Harry Potter and the Sorcerer's Stone and Harry Potter and the Chamber of Secrets (the first two instalments), would be happy to return and answer all those questions.
Surely, the years are not accounted for in the film or the books. Therefore, J.K. Rowling will have to give some material. Knowing that she is so much fond of her worldwide known creation, it seems she will not leave Harry Potter to the screenwriter alone.
Though, the author of the magic world wants to return to her magic creation along with her latest Fantastic Beasts and Where to Find Them. Currently, it is being filmed. The story will tell about Newt Scamander. He is the author of one of the main textbooks Harry studied from. While Rowling is busy with the new film's production, we hope that Columbus will let us know what happened with Potter and the gang over those 19 years.
2015-07-24