Children of Robin Williams Suffer the Estate Battle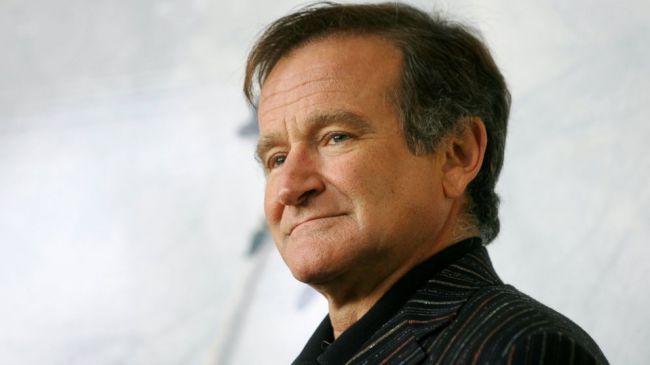 Children of Robin Williams are heartbroken after filing legal documents by their stepmother to battle for actor's will.
Susan Schneider, the star's widow is facing a contest with Cody, Zelda and Zak, his three adult kids from other marriages, because of possessions inherited from Williams.
With the help of legal documents placed at San Francisco Superior Court last December, Schneider wants to keep hold of the house's content which she shared with her husband who died in 2014. The content includes memorabilia and jewellery which was left by Williams to his children. Moreover, she assures that a lot of units were taken away from the house without her admission.
William's children hit Schneider back and filed their own documents. The children state that they feel "heartbroken" because their stepmother is whirling up the quarrel over their father's property in court. They accuse her of concealing some of the star's belongings. Moreover, they say that she was trying to interfere with Williams' last will.
It is stated in the documents that the children are heartbroken because the petitioner, who was the star's wife during the last three years, has acted in disagreement with Williams' will and challenged his plans for the estate. It is also added that her documents insult them after the previous awful heartbreak. Moreover, the children insist that their stepmother is trying to prevent them from obtaining the property the star wanted them to obtain.
The case will be held on March 30. The 63-year-old actor committed suicide at his house in California in August, 2014.
2015-02-04