Cher Musical is being developed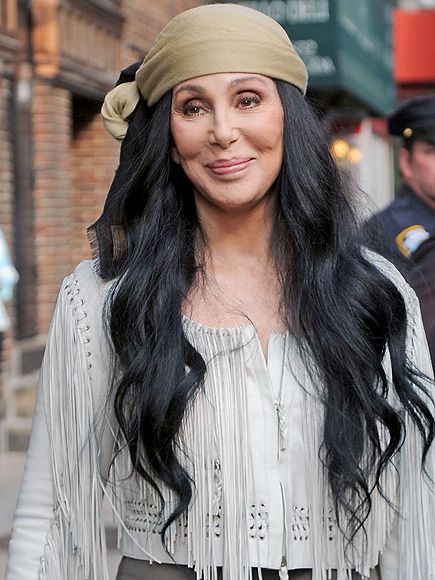 A Cher musical should have been developed long time ago.
The star wrote on Twitter that she has spent the last three days with Rick Elice, a writer of Cher Musical. The songstress assures she had much fun with him.
Elice is the Tony-winning playwright behind the prominent Broadway musical. Its name is Jersey Boys. Besides, Rick has written Peter and the Starcatcher that won a Tony nomination to Roger Rees, his late husband. The nomination was given for best direction of a play three years ago.
We remind you that Cher turned 69 this May. She announced about the idea of creating a musical about her life three years ago in June. However, the diva has not announced the deadline for it.
2015-10-28