Charlize Theron and the Adoption of Second Child, a little Girl - knows Her Name!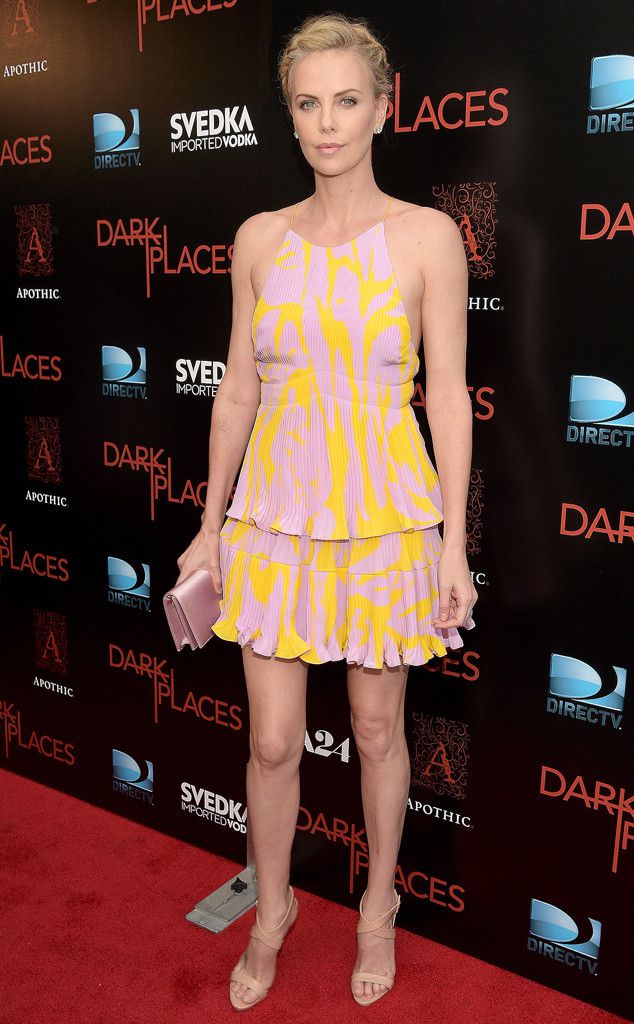 Report of the magazine People, on Saturday. Charlize Theron has adopted African-American little girl. Her name is August and she became Theron's second child. August was born in the United States in July.
She became a little sister of Jackson, 3, who is also African-American. He was adopted in 2012 by Charlise, 39, who was born and grew up in South Africa, now lives in Los Angeles.
Theron, who is not talking about her private life, had revealed the truth about the long waiting process before she could bring Jackson home, in an very sentimental interview on The Ellen DeGeneres Show.
"My mother told me the most wonderful thing. I'm going to cry," Theron said. "She told me I needed nine months to fall in love with you while you were living in my stomach.' She's like, You needed two years to fall in love with this baby.'"
"I really spent two years of waiting and then one day he was here," she said. "It can't feel more right than it is. I don't know how to express it. It is just right."
Theron became a single parent. She was with Sean Penn almost a year and a half and then they split on June. They reunited a few days ago to redo scenes for their film The Last Face in South Africa.
2015-08-03