Charlie Sheen was booted from a Bar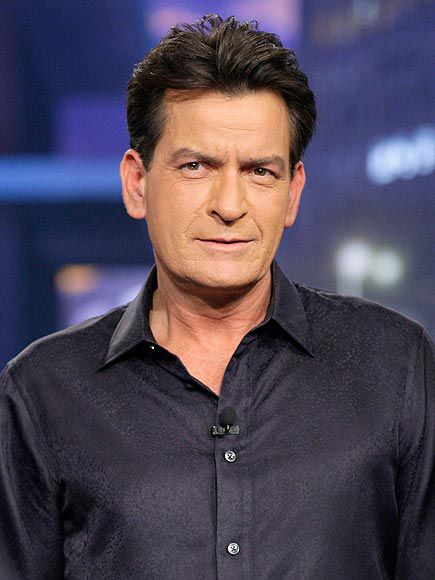 Charlie Sheen was chuck out from a bar in Dana Point (California). This happened on Saturday night. The Two and a Half Men actor had an argument with a musician.
The owner of Hennessey's Tavern told that the star attended the bar with his friends after fishing. He was a perfect guest. The celebrity took photos with everyone. Though, with the lapse of the evening, the other Charlie appeared on the place of the former Charlie. The other Charlie argued with a person in a band. A bouncer defused the incident.
The bar's owner went on to tell that people were taking pictures of Sheen, but he has had enough of them and knocked somebody's camera.
Hennessey proves that information that the bouncer grabbed Sheen around the neck and dragged him out from the bar is exaggerated. According to him, the star was politely asked to leave. Meanwhile Charlie was a perfect gentleman as he even shook the doorman's hand after the issue.
The 50-year-old seen was spoken about after his launching a brutal Twitter message against Denise Richards, his former wife on Father's Day. He claimed her to call him a "deadbeat" father.
2015-10-13