Cate Blanchett is dreaming about a ''Downton Abbey'' Role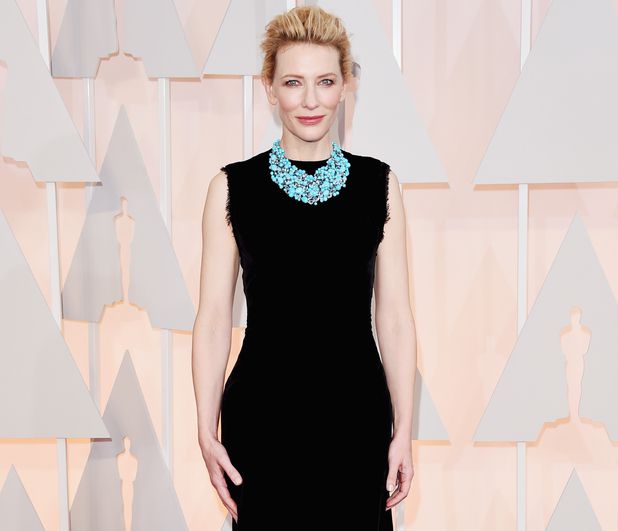 Cate Blanchett is trying to get a character in hit British drama Downton Abbey.
Australian actress confesses she is a great fan of the drama. After she worked on the new film Cinderella with Downton cast members Sopie McShera and Lily James, she took a decision to take part in a bid to win the part. She shares with the British television show Good Morning Britain that she spoke with Downton directors and followed up with her agent. Though, the Oscar winner has not been called yet. Blanchett does not surrender herself to despair – she is seeing McShera and James today and has decided to ask them to say a good word for her.
2015-03-20